You are kidding me! Everyone was great in this episode, especially Pam and Phyllis. It's about the workplace. I like so many others are very frustrated though with the lack of JAM interaction. Michael- Michael: This episode was excellent!!!!! Kelly and Erin: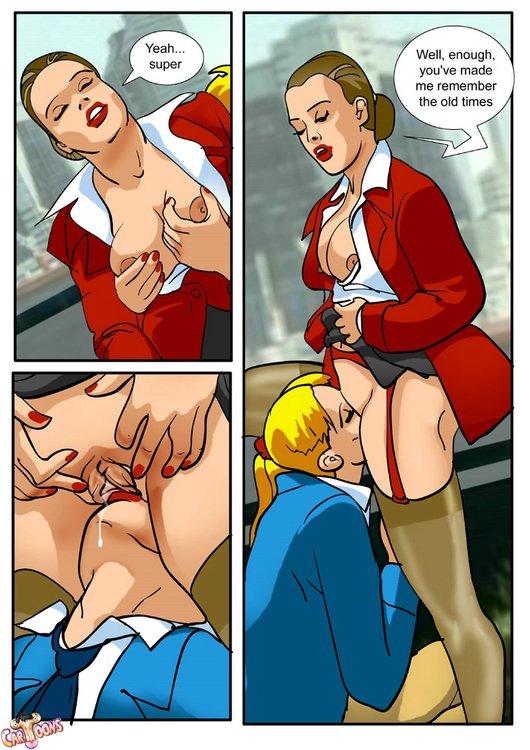 Dwight K.
Not great. Sabre Happy Holidays everybody!! Erin can have Matt!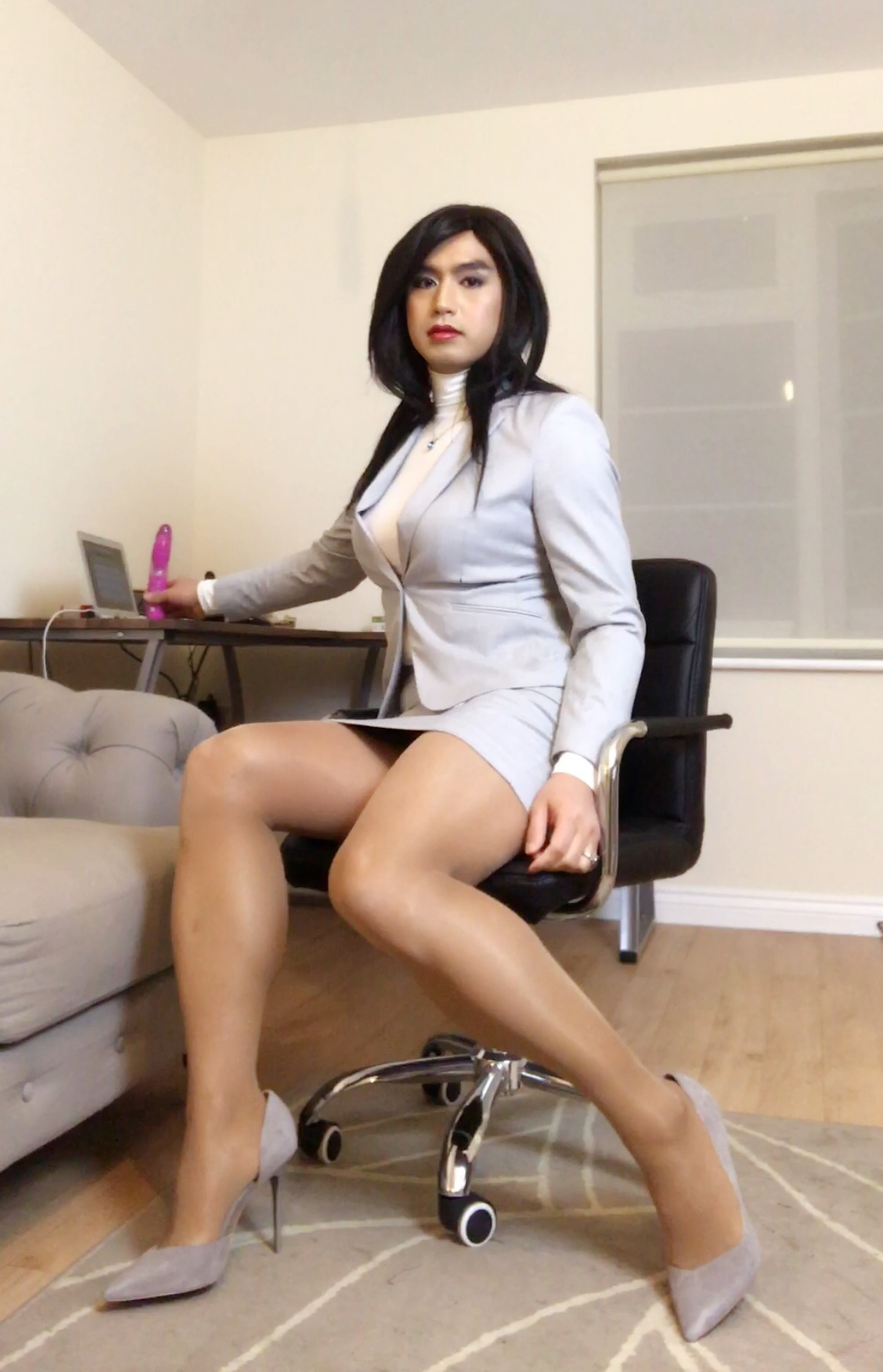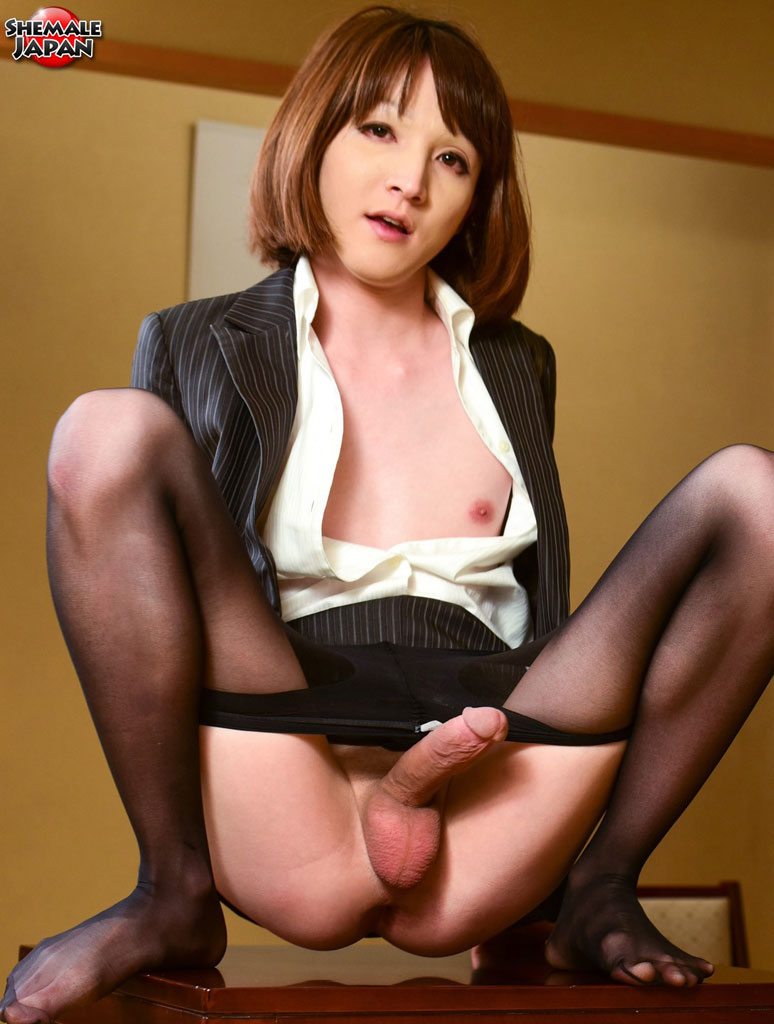 Any idea on the buyer?