In any nessmen had arranged for the Chorus to event it was a great promotion for their be guests at the spectacular London disco, concert the next evening. They worked their way into the vast expanse of the Englisher Garten. The Air India flight was boarded, and then some malfunction caused a delay that lasted close to 3 hours. They opened with the commissioned work from Conrad Susa, Arise and Wake! This album would be ready for release in the fall, in time for the holiday season. An entertaining weekend was had by all. It was a fantastic ending to a wonderful season.
Luke in the Fields.
When the busses finally arrived in Cologne at the gay center, they were met for an evening potluck dinner by their hosts for their stay here. A search had been instituted, and a new music director would be announced later in the season. The Chorus then caught a tram back downtown to the Peppermint, a gay club, for some afternoon coffee and snacks before head.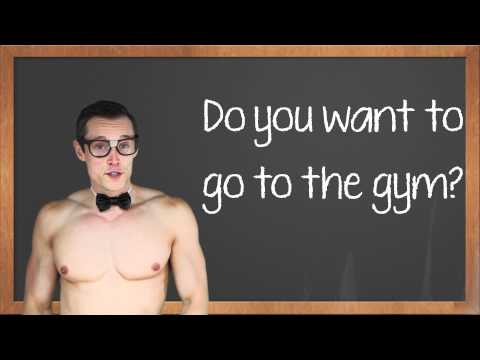 It was extremely poignant to be singing songs with lyrics of great caring and tenderness and to feel the audience identify.